Now come on - we all love our motorcycles and our way of life. Without these guys campaigning on our behalf, the world of motorcycles would be a very different place. Support MAG and keep biking alive!

0-60 in 3 seconds - no brakes, no gears - no fear!! Probably one of the best experiences you can have with your clothes on!!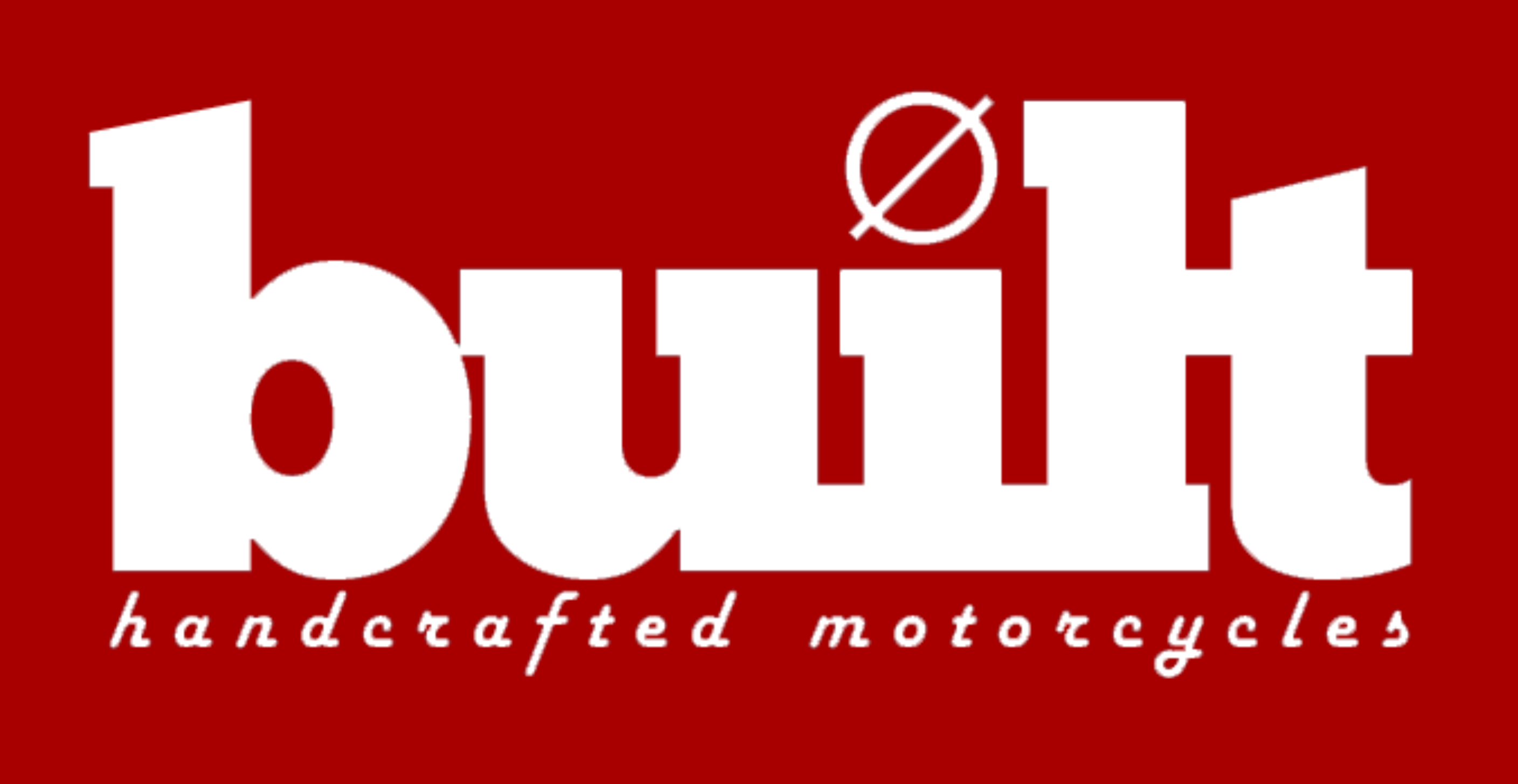 With the surge in popularity of home built bikes, this is a pretty good read and just a little different

If you've got a Hinkley Triumph and it's poorly or you want one made to your spec then you can't do much better than visit these guys. Reasonable prices, great service and top all round blokes!

Chain maintenance is essential for getting a good life from the chain and sprockets. Loobman is a great low priced manual chain oiler that really does work well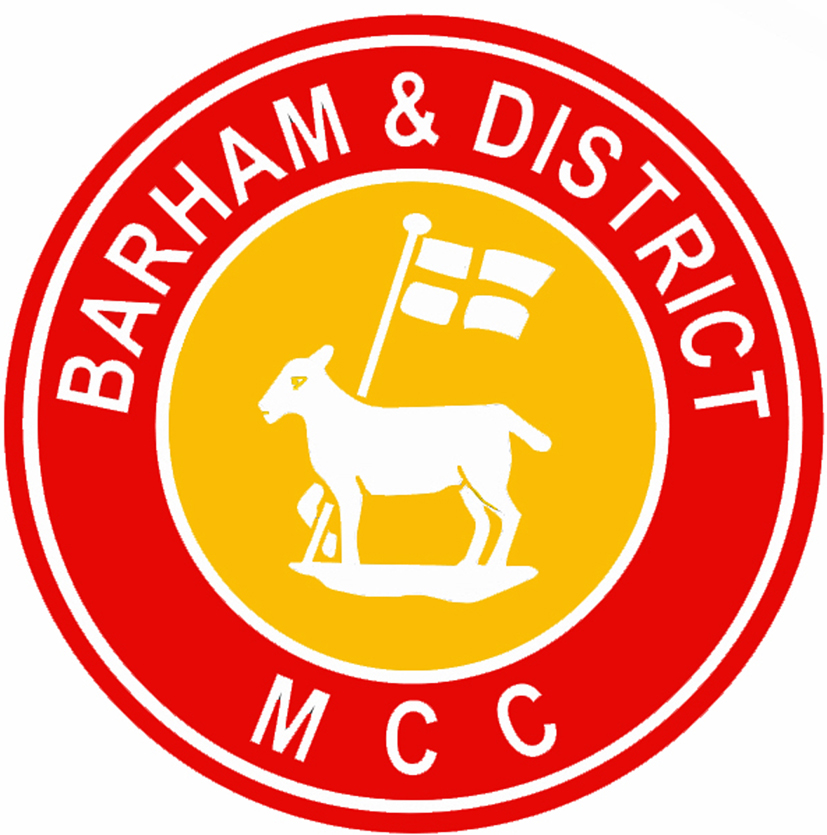 One of Kent's oldest bike clubs. If you're looking to get into competition and need a club to join then you can't go wrong here. Be it grass track, trials, moto cross or road race, they've got members in all areas.